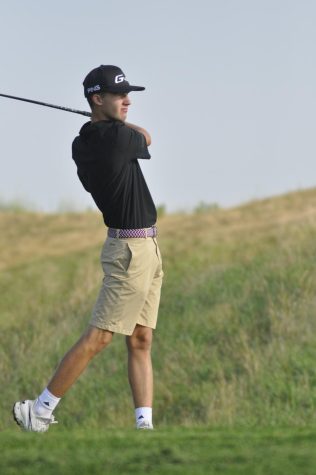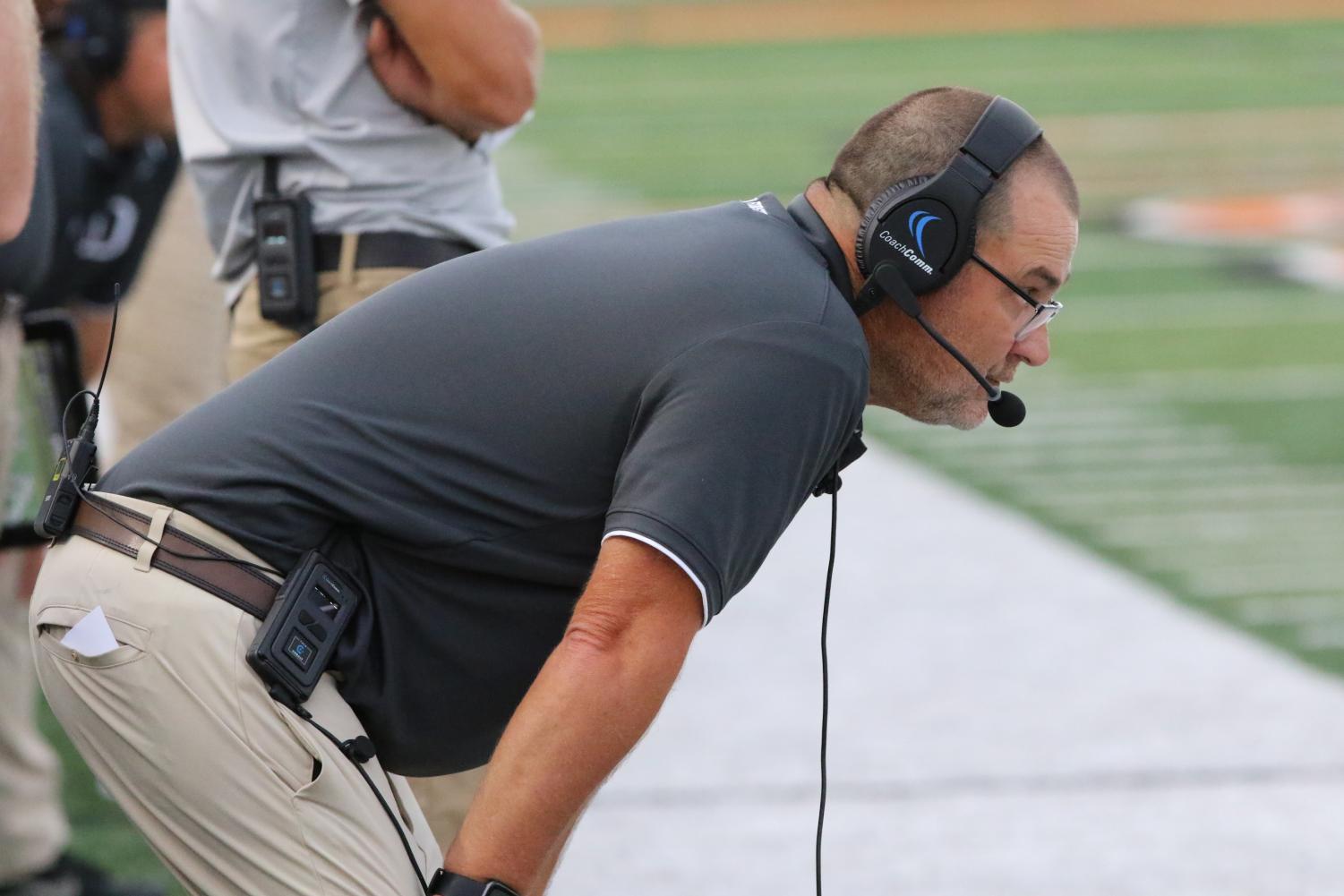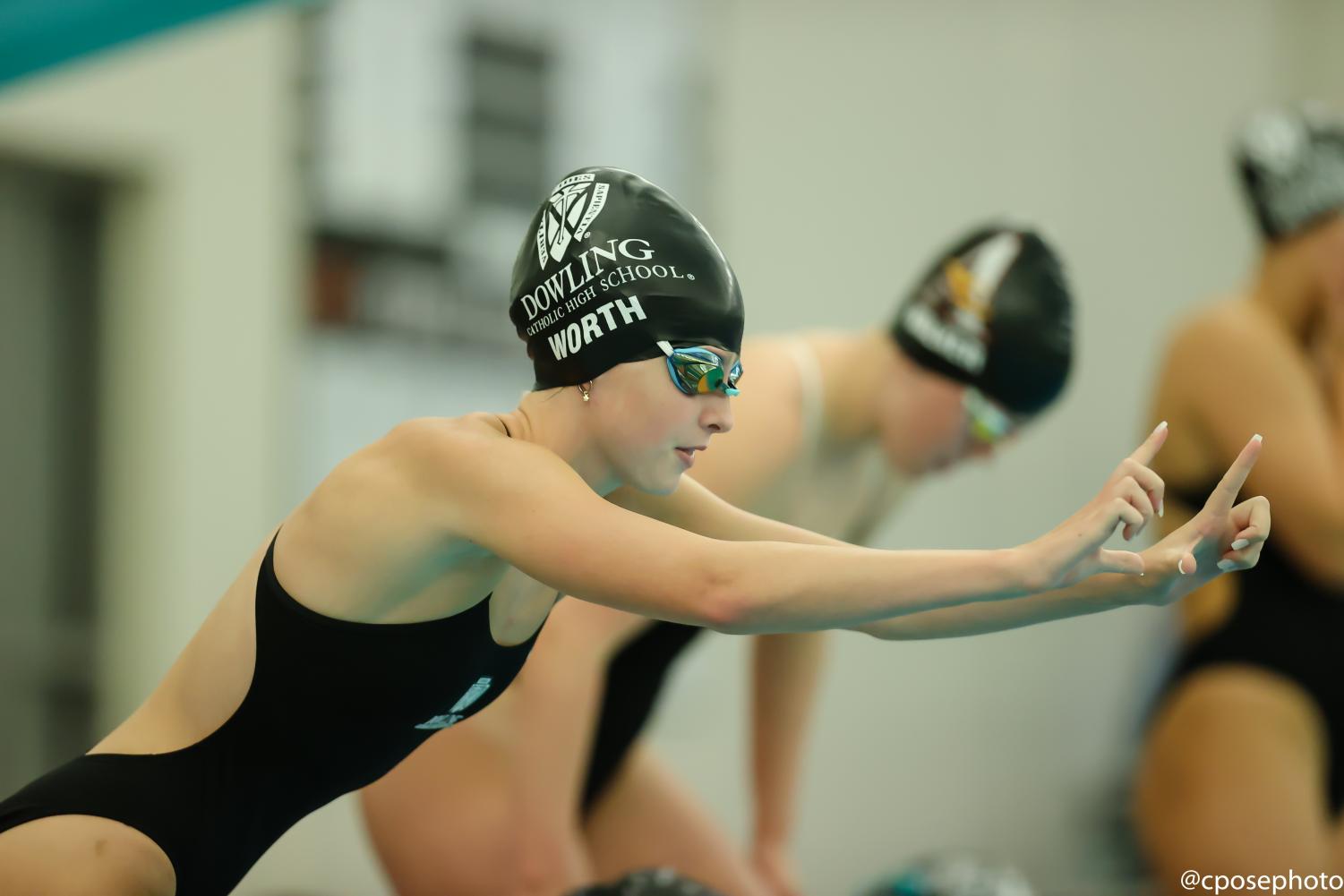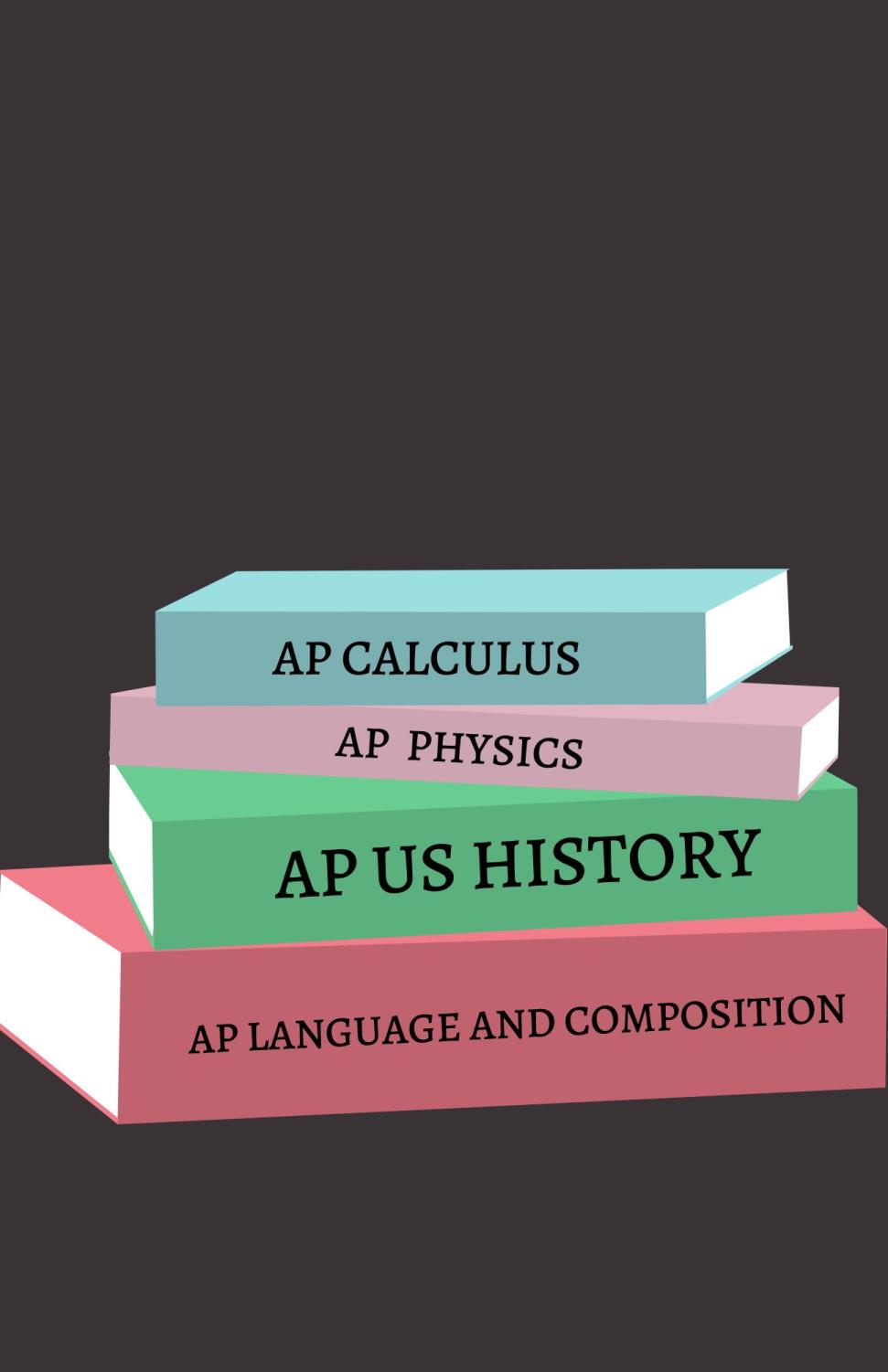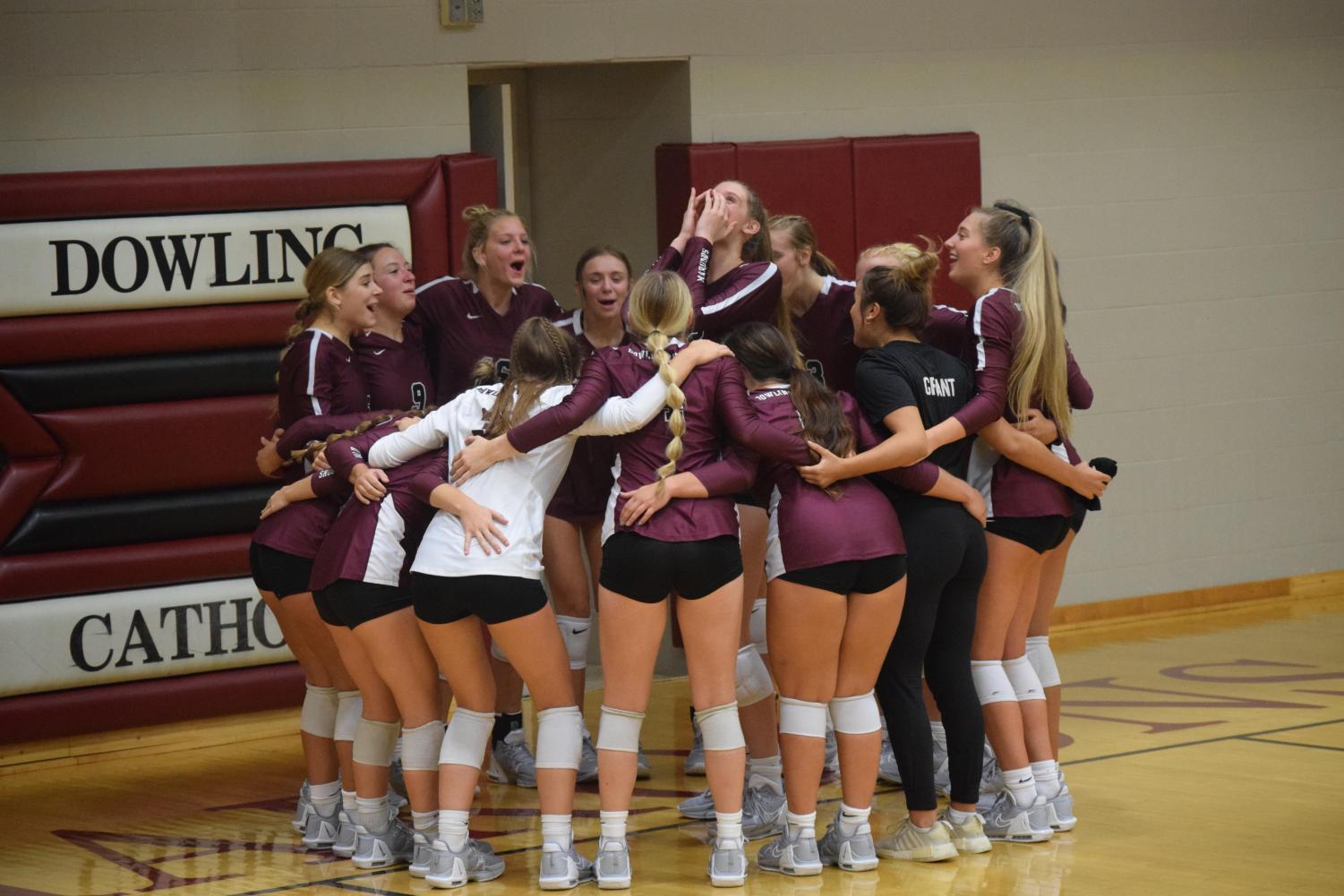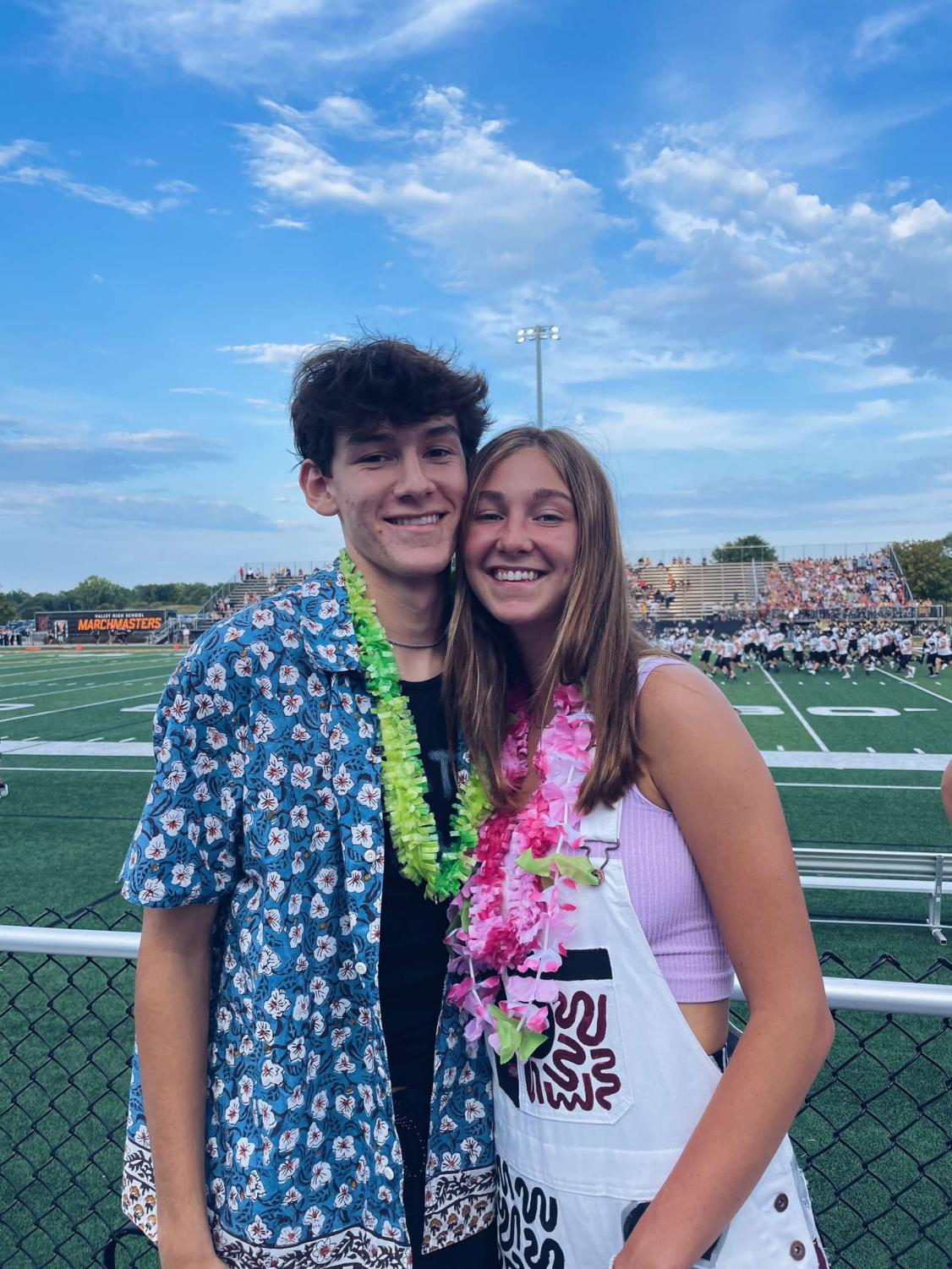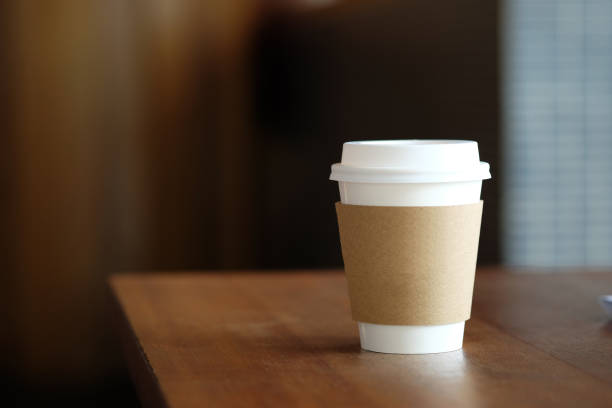 COUNTDOWN TO THE NEXT ISSUE OF THE DOWLING CATHOLIC POST
Enter a message to display when the countdown expires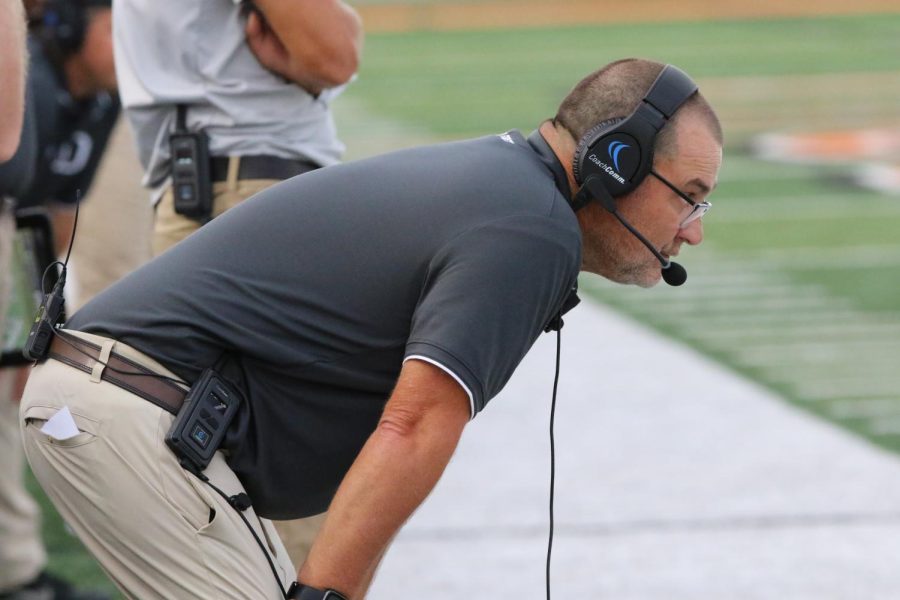 Dowling Catholic Football has undeniably been the most dominant team in Iowa for almost a decade. Led by legendary head coach Tom Wilson, Dowling went on the renowned 7-peat from 2012-2019. Since then, Dowling has struggled...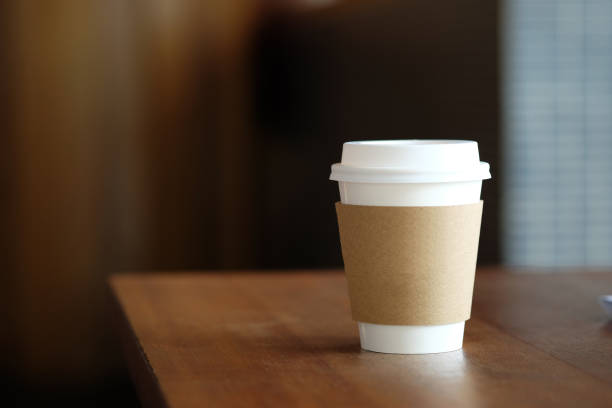 Ever wondered what the season-favorite drinks taste like at other coffee shops? Emily and Averi sampled all of the pumpkin spice lattes, hot and iced, so you don't have to! We went over to Starbucks...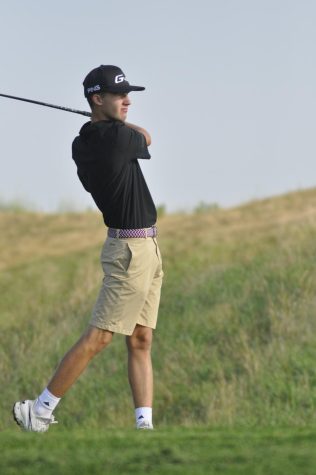 Carter Yurgae and Matt Dorsey are juniors at Dowling Catholic and they play on the Dowling golf team. They practice and play in the fall.  Q:...