Ever wondered what the season-favorite drinks taste like at other coffee shops? Emily and Averi sampled all of the pumpkin spice lattes, hot and iced, so you don't have to!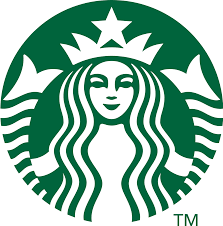 We went over to Starbucks and got the beloved Iced Pumpkin Spice Latte and were overjoyed with the first sip. It tasted like a very cold fall day in our mouths. We loved the whipped topping with spice glittered over the top. We both chugged the whole drink in 2 minutes. The only thing we disliked was how much ice they put in. We would give this drink a 9/10, but make sure you get it with light ice. 
We then tried the Hot Pumpkin Spice Latte. It tasted like hot water with a speck of pumpkin. It was horrible. It was overwhelmingly hot and had no flavor whatsoever. We would give this drink a 0/10 and we would  not recommend ordering this drink.
We dec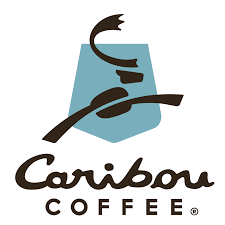 ided it would be a great idea to taste test Caribou's signature pumpkin drinks. We first tried the Iced Pumpkin White Mocha. We loved it right away and would definitely give this drink a 9/10 rating. The only thing we disliked about the drink was how little we felt the cozy, fall feel that we love. Next, we tried the Hot Pumpkin White Mocha and we were immediately obsessed. We enjoyed how warm it made us feel and we would give this drink a 10/10 recommendation for anyone who wants to feel that cozy, fall feeling.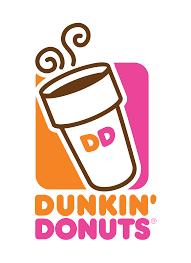 Dunkin's Iced Pumpkin Spice Signature Latte left something to be desired; while it was still enjoyable, the taste of pumpkin was not as present as it should have been. The pumpkin taste was there but it was more of an aftertaste. We would rate this drink a 4/10 because of its lack of pumpkin flavor. If you don't like strong flavors then we would recommend this drink but if you prefer a stronger flavor we do not.
As taste testers we believe Dunkin is not known for their hot coffee so instead we tried their Iced Pumpkin Chai. Dunkin's Pumpkin Chai was previously one of Emily's favorite fall drinks (Averi did not try because of her hate for chai).  While the original flavor composition does not sound appealing to all, the flavor is actually quite good. The drink is very sweet, as if they put an extra shot of sugar in there. If we were to get it again, we would definitely recommend getting one less swirl of pumpkin so the pumpkin flavor does not overpower the overall flavor of the drink. We rated the chai a 7/10 because while it was a good drink it was extremely sweet and slightly overpowering.