Behind the Scenes of DCHS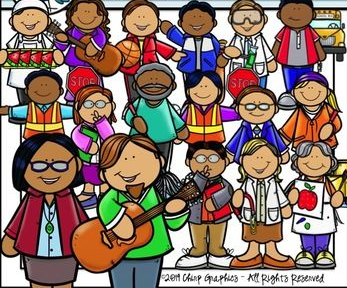 The faces we see daily may be familiar, but every single one has a deeper story. Our staff here at DCHS works quietly in the background, making every day run seamlessly, whether we realize it or not.
Claudia Leo has worked at Dowling for 32 years. Leo, one of our many lunch ladies, always has a smile on her face, greets everyone by name, and shows she cares by connecting with each student individually. "My favorite part is the people, especially the students, and being able to express our faith openly at any time and give glory to God," Leo says. She explains that the hardest part is needing to be here at 5:30 AM, but that she's grown used to it over time.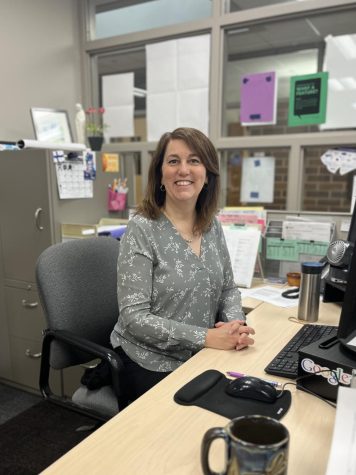 Jennifer Kelly has worked at Dowling for 2 years and she spent 20 years in Catholic grade schools around the Des Moines area. Her favorite part of working at Dowling is seeing the students and being around her fun coworkers. Kelly's least favorite part is when she sees kids struggle or they're having a hard time. "The mom in me wants to solve it all," she explains. Her day-to-day includes writing a lot of passes and delivering them, as well as finagling all of the school counselors' schedules. Her fun energy shows every day, especially when she explains her morning routine. "In preparation for the day, I drink a blender full of raw eggs and black coffee, I run up and down the stairs multiples times, and I hand out plates to my family members as practice for handing out passes. Then, before bed, I tape my mouth up into a permanent smile," Kelly says while laughing. All jokes aside, Kelly enjoys working at Dowling with the students and the school counselors.