Carnation giving at Dowling is a tradition that has carried on for more than 30 years. It is the biggest fundraiser of the year for students and helps fund prom for the class of '25 with leftover funds going to the class of '23 for this year's prom. The process is run through sophomore class officers and council including Karthi Bashiyam, Brady Frye, Grace Frye, and JD Martin. They are in charge of sales and communication with HyVee who provides the flowers, as well as the organizational planning.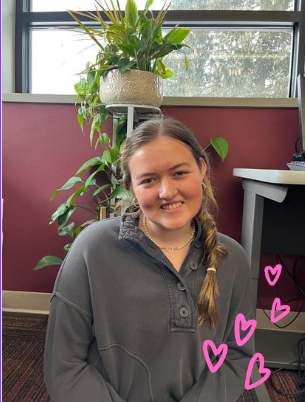 The council has been planning for this fundraiser all year. Carnations are priced at $3.00 each and are sold during lunch on January 26th and 27th. They will be handed out on February 14th, Valentine's Day.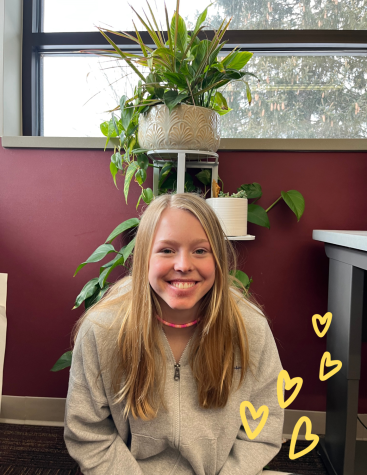 Sophomore class officer Grace Frye said one of their greatest challenges was trying to meet with all of the early outs and late starts, eventually having to cancel the meeting altogether- only being able to communicate online. The team credits last year's officers, who are now juniors, for their success with carnations, giving them crucial information like when to start sales. This information gave the current officers a head start and contributed to their success this year. "We are really excited to start collecting orders and see how much interest we can gain since this is a fundraiser for the sophomore class," said Frye.